TAX ADVISORY | COMPLIANCE | AUDIT | TRAINING & LITIGATION SUPPORT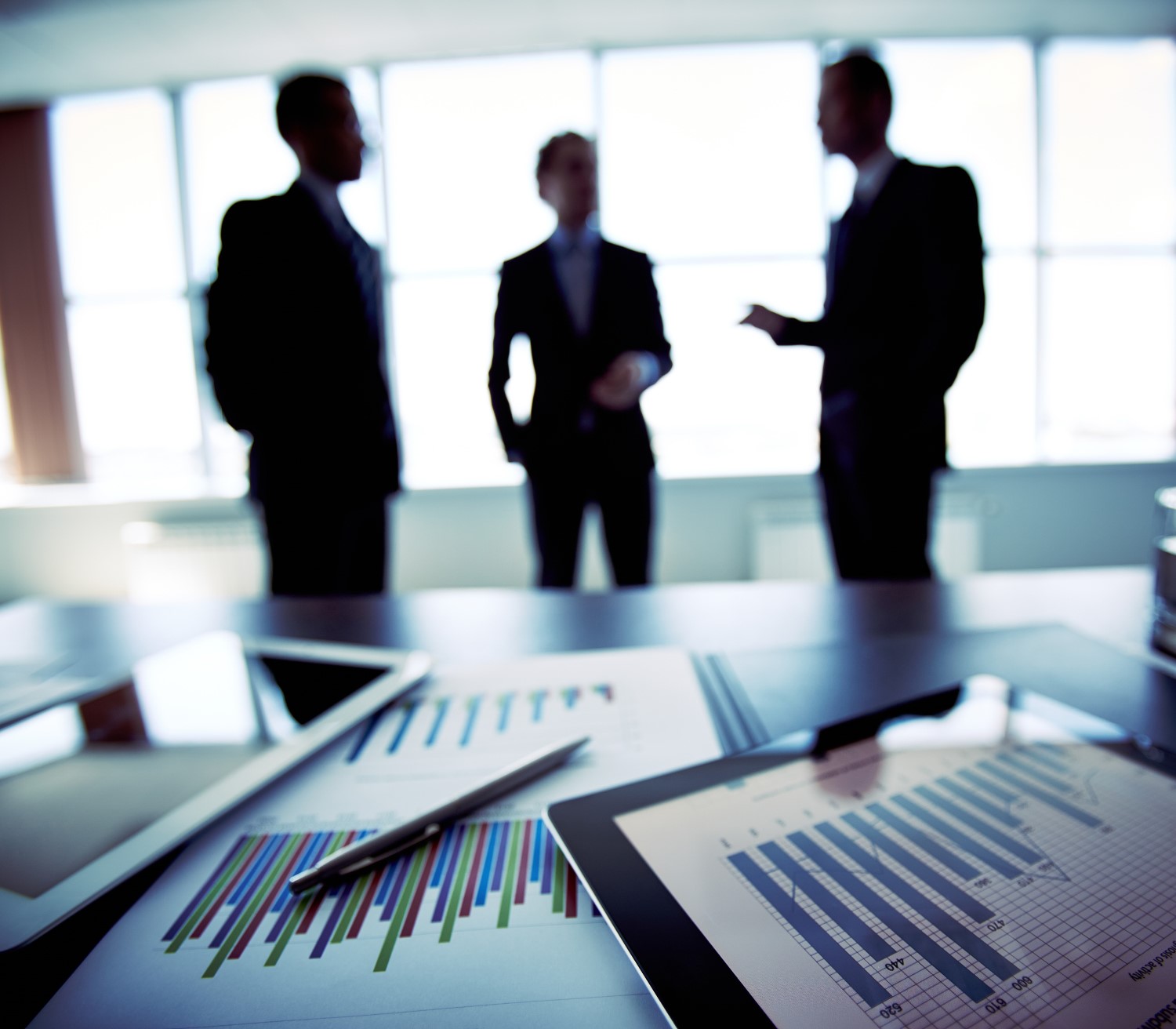 Welcome to Consulting Edge
The demand for chartered accountants has always been strong, especially with the positive outlook for the Indian economy, where the service sector is the main contributor, and India's efforts to make operations easier for FDIs, FIIs, and PEs. Despite major efforts in terms of convenience, reduced compliance, and government departmental interaction, the change will be difficult, and businesses will require the aid of chartered accountants at all times.
At ConsultingEdge, each query is carefully considered, and the firm has always evaluated its clients equally. Thanks to "Baniya Gujarati" leadership and numerous cultural people on board, the corporation has been able to adapt to various requirements of multi-faced businesses.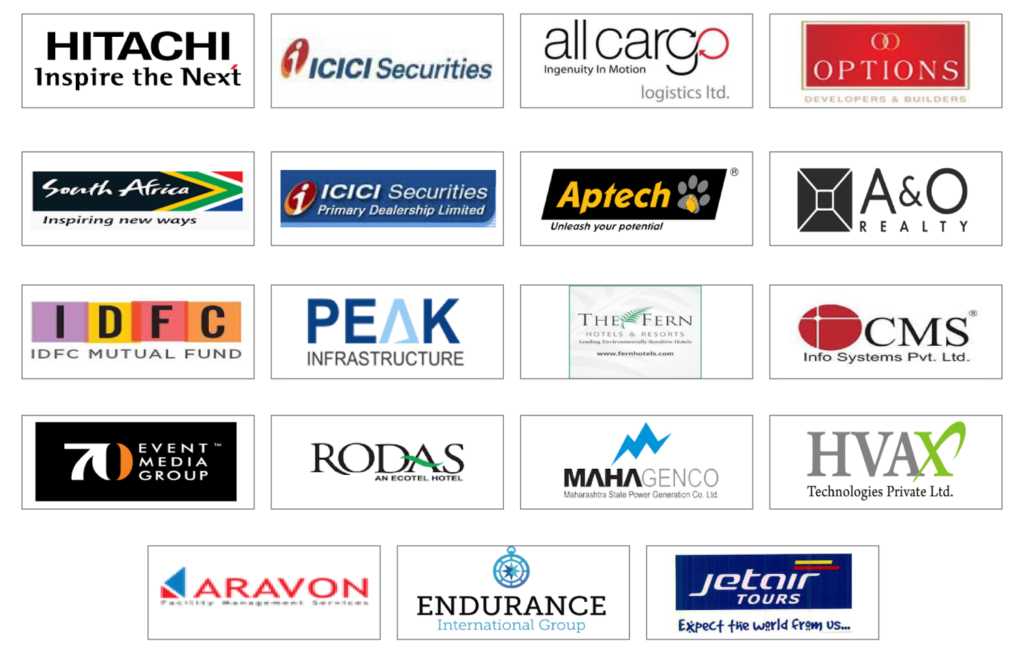 Consulting Edge has provided us guidance in various tax and legal compliances. They work with immense efficiency and move beyond theory to practical application, leading to exceptional results in the shortest possible period of time. With their in-dept business understanding and multi-disciplinary knowledge, Consulting Edge had played a crucial role in assisting us across the full spectrum. They have a panoramic and holistic approach when it comes to client servicing
Keeping up with the constant changes in the legal and taxation environment is becoming harder by the day. People with busy work lives, like myself, need continuous hand-holding in varied tax and regulatory compliance. Thanks to the super dynamic team at Consulting Edge that all my tax returns were filed smoothly. The credibility they carry and the accuracy with which they attend to work is second to none.
We have been associated with Consulting Edge since its inception and have been able to find solutions to various complex tax issues faced by our real estate industry. They have always stood beside us and have played an active role in helping implement our tax strategies in an efficient way.
Consulting Edge is a good fit for us. The team at Consulting Edge are experts at what they do. Their knowledge and guidance in respect to varied issues is valuable for us. They have great client service, are willing to help with just about anything and are very experienced. They take the time to discuss our objectives and always seem to get things done on time, which gives us the peace of mind to concentrate on other things. We like the fact that they are just a nice group of people to work with. We feel extremely confident that they are managing our financial matters with the utmost care and level of expertise. They are proactive, very accommodating and a pleasure to work with.